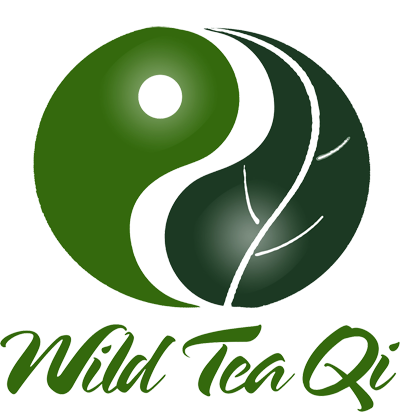 Welcome to Wild Tea Qi affiliate program, securely verified by 3rd party Affiliately.
Already have an account? Log in!
Affiliate Registration
Scroll to the bottom of the page for further details
1. You will get $5 USD commission if your referral places an order.
2. You can share with your friends or audience with a unique coupon code or unique link.
3. Affiliatly will save the cookie days for 7 days (customer have to complete the purchase within 7 days by clicking the link) or it's not a qualified order.
4. All commission will be sent via Paypal automatically by the system after 30 days of delivery (qualified order with no return).