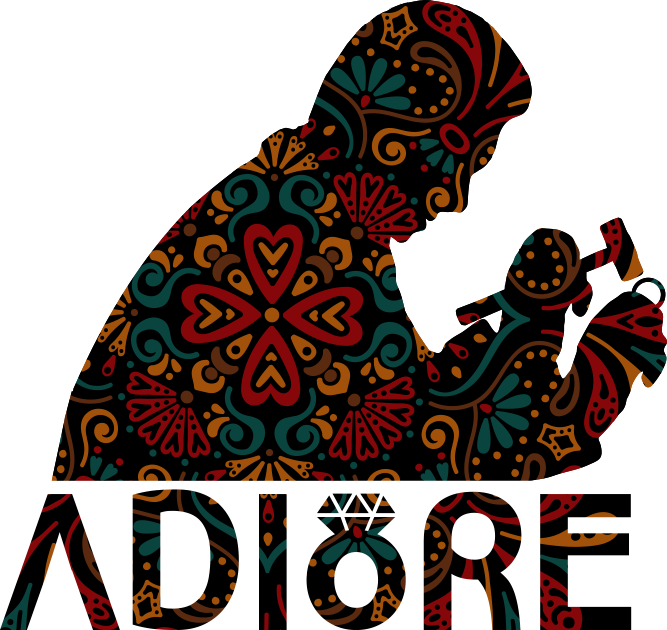 Join us and get a unique Discount coupon to share with your followers and earn 15% off the sales to your Pocket only by posting and wearing our Pieces of Jewelry.
we are here to grow with you and we are open to a variety of plans and different cooperation opportunities and partnerships - looking forward to hear from you!
Already have an account? Log in!
Affiliate Registration
Scroll to the bottom of the page for further details
Hello nad Welcome
We are Happy that you decided to Join our Ambassador program.
a few details before we start.

-we pay 15% commission on every confirm sale that was generated by your personal link or coupon code

-there is a 30 days Cookie duration on the website that means that even if your follower decided to buy after a couple of weeks- you are covered within the 30 days and you will get the commission.

-we will provide marketing materials weekly to help you promote your links in your social media\blog\website

-we pay our ambassadors in the beginning of every month through Paypal\Bank ac transfer

-support, customisation and more information- please contact- Info@adiorejewels.com