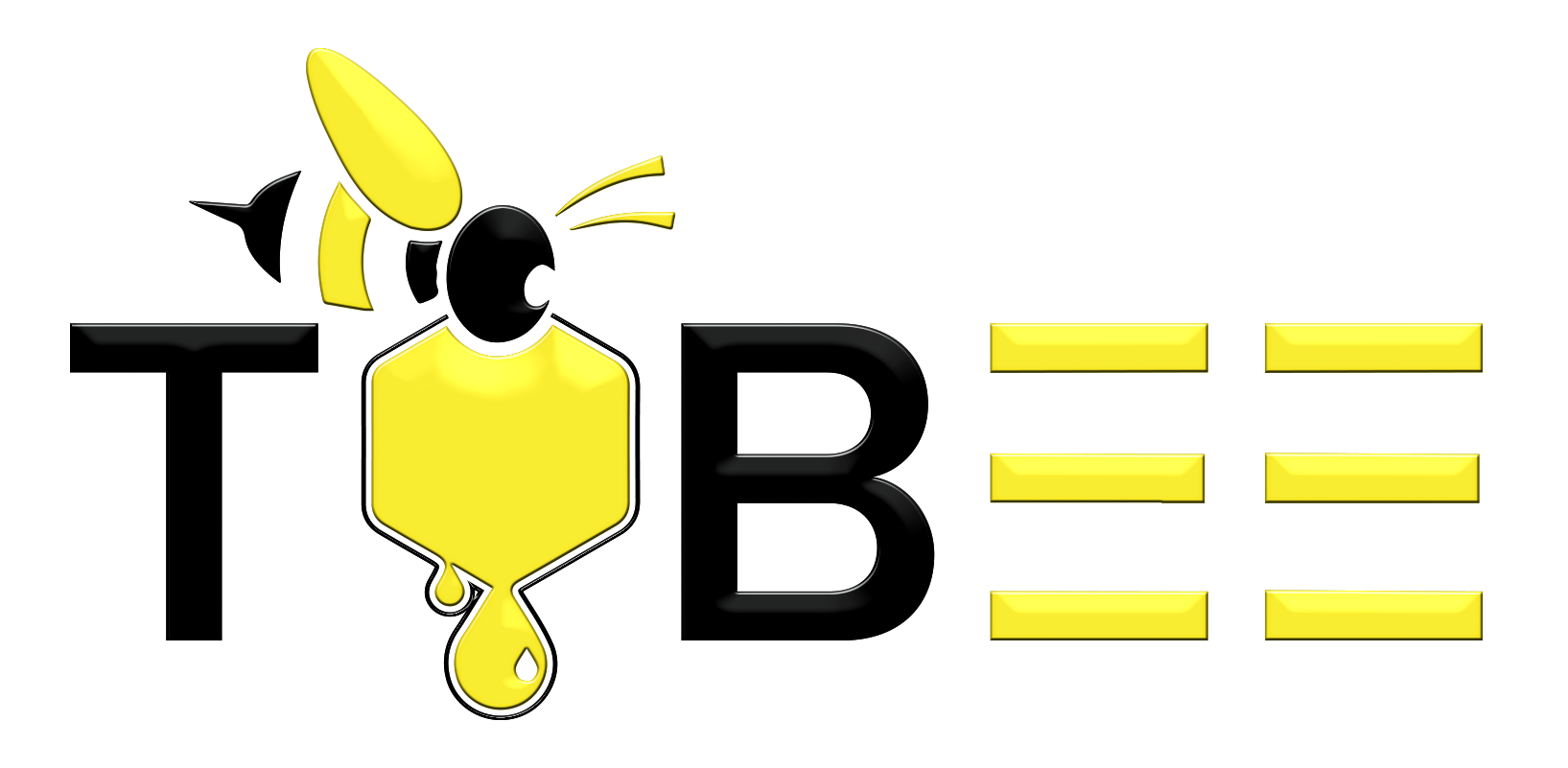 Join our Ambassador Program Now!
Print
Return to registration page
Terms of Use and Privacy Statement
1)
Generate Your Affiliate Link & QR Code. On the homepage of your affiliate
account you will see a referral link. This unique link never expires and tracks
all sales referred by you. You will only be paid earnings from transactions
that come though this link. ​All amount indicated in the website are in Singapore $. TOBEE reserves the right to adjust the commission % without prior notice.


2) Start celebrating our story and earn. Log in anytime to see the status
of your earnings. All earnings will be paid 45 days after transactions occur.
This allows a window time for any canceled orders/refunds. Earnings are paid
out on the 15th of every month. If the 15th falls on a holiday or weekend,
earnings will be paid out upon first business day that follows the 15th.
Earnings balance must have a minimum of Singapore $100.00 for payouts to occur. If your
balance is below Singapore $100.00 it will roll over into the next payment period. You
will not receive earnings on your own personal orders, however you may use your
link to receive a discount on your own purchases. Payment options are PayPal
and Bank transfer to Singapore bank account only which you will select when you register.​





3) You must not
purchase the products and resell them below the listed price in tobeeskincare.com
website. TOBEE reserved the right to terminate your affiliate/ambassador
account and confiscate the balance amount in your account.



4) TOBEE reserves the right to disapprove, temporary or permanently close your account without prior notice. Any balance amount will be paid to you if you
did not break any term and condition. You agreed that TOBEE will not be liable
for any lost of income or payment.




Return to registration page