Back to listing
Axis Tango Inc.
---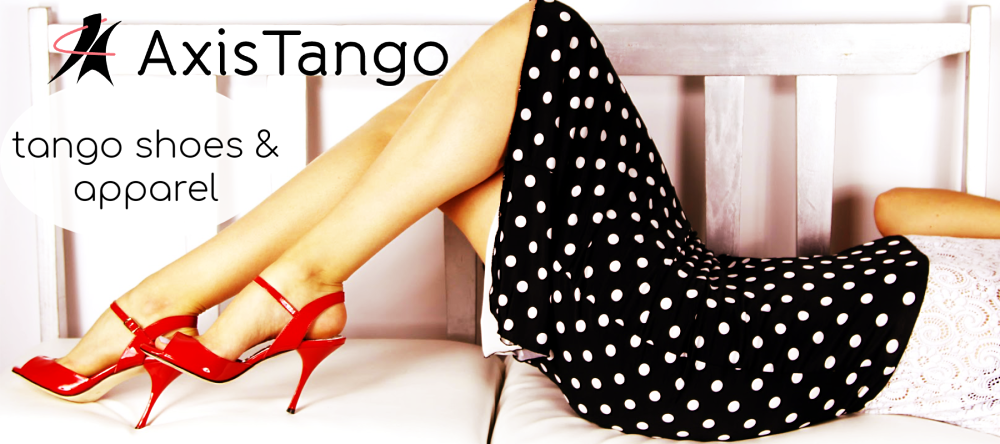 Category: Apparel/Clothing
Description:
Earn up to 20% commission promoting our imported tango shoes & fashion.
AXIS TANGO IS THE LEADING DESTINATION FOR ONLINE TANGO SHOES AND FASHION
Whether you're a social dancer, professional performer, dance teacher, social media master, a style blogger, a tango addict (aren't we all? ), or just obsessed with gorgeous tango shoes and flirty tango fashion, it's definitely time to get with the program. Axis Tango Affiliate Program, that is. The Axis Tango Affiliate Program is your way to participate in everything you love about tango and shopping at Axis Tango. As one of our affiliates you'll spread the tango love, one click at a time.