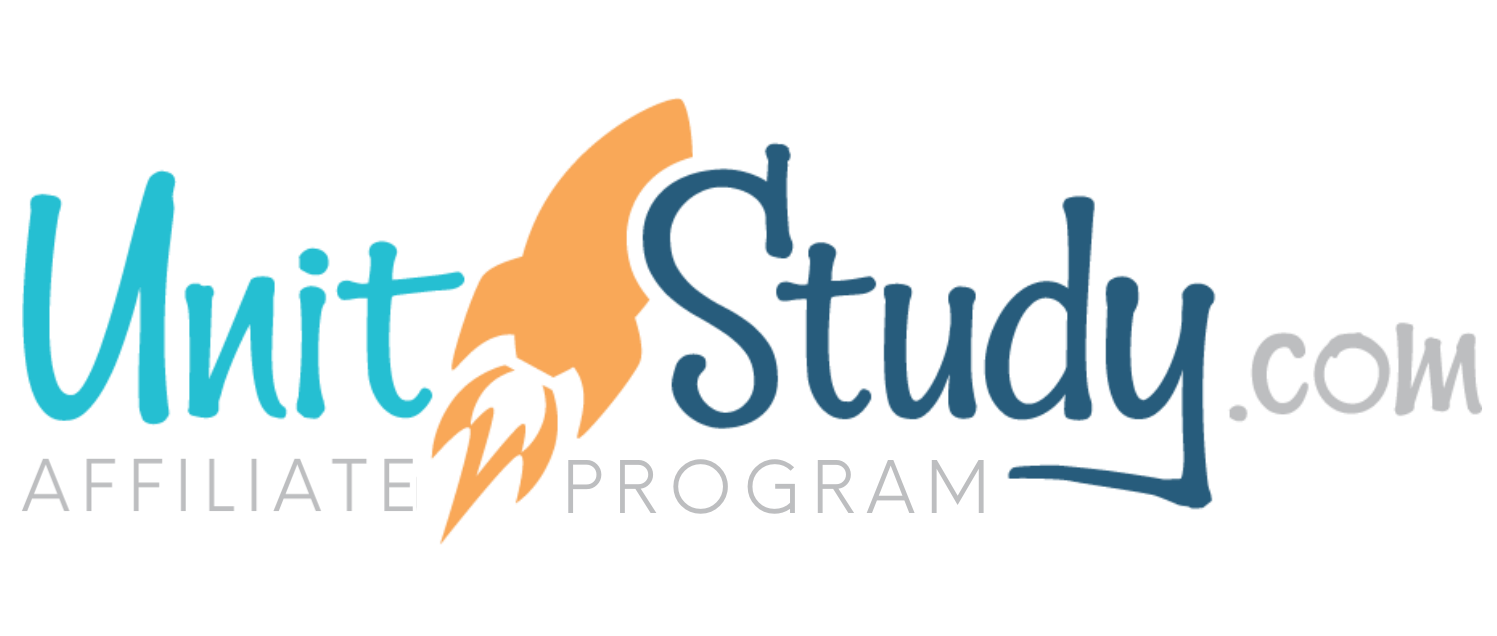 Welcome to our Affiliate Program!
Print
Return to registration page
Terms of Use and Privacy Statement
AFFILIATE AGREEMENT
By signing up for the UnitStudy.com affiliate program, you indicate your acceptance of this agreement and its terms and conditions. This is a binding, legal contract between you (the "Affiliate") and UnitStudy.com/Paradigm Press, LLC (the "Company").





The following agreement is summarized in part as follows:
You can place our promotional materials anywhere on your site as you see fit, or within non-spam emails.
Your website must be family-friendly.
Don't use pay-per-click advertising to promote our products.
Commissions will be paid via PayPal or gift card when your account balance exceeds $25.
You cannot receive commissions on purchases you make for yourself.
You agree to receive emails from us.
You agree not to violate our copyrights or registered trademarks.
We might change the affiliate program at some point in the future.
Failure to abide by these rules could mean termination from our affiliate program with a complete forfeiture of commissions.
-----------------------------------------------------
View our complete agreement here:
https://docs.google.com/document/d/13WXBdwQIRrSGqluy3fcV86hG_EsZxV6lnMOS-4V_jn4/edit?usp=sharing
UnitStudy.com | Paradigm Press, LLC
P.O. Box 928, Lutz, FL 33548
Return to registration page