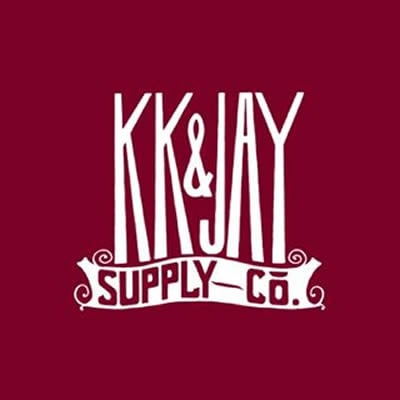 We look forward to working with you! Please reach out to INFO@KKANDJAY.COM if you have any questions.
Already have an account? Log in!
Affiliate Registration
Scroll to the bottom of the page for further details
Welcome to the KK & Jay Supply co. Affiliate program!

Sign up today and start getting paid to promote our products.
Earn 10% on every purchase.
Tracking by links, coupon codes and email.
Paypal Payout gets sent to you after $25 is accumulated.
Cookies track for 45 days after link clicks.
Want to know more about our products? Email us at INFO@KKANDJAY.COM