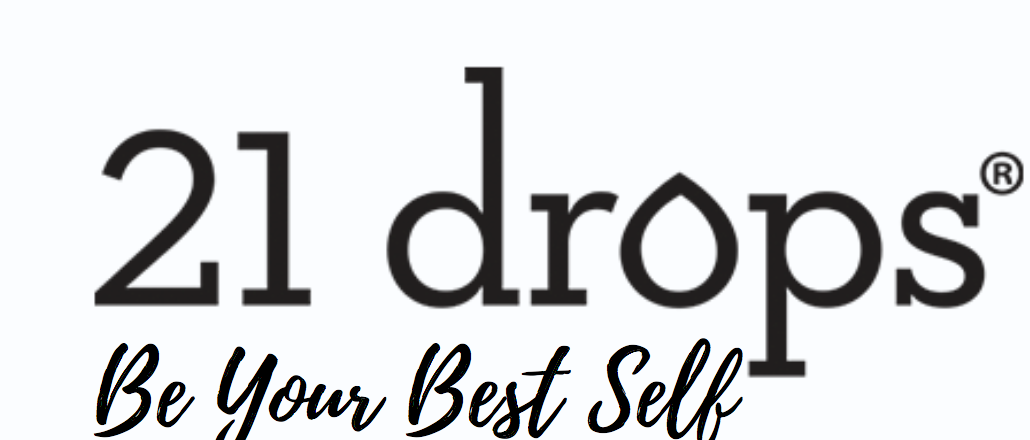 Welcome to 21drop's Affiliate Program.
Already have an account? Log in!
Affiliate Registration
Scroll to the bottom of the page for further details
Welcome Wellness Warrior! We are excited to invite you into our Affiliate program. We offer the highest rates in the industry starting at 10% and scaling to 40%! This is why we are selective about who we invite into our program.