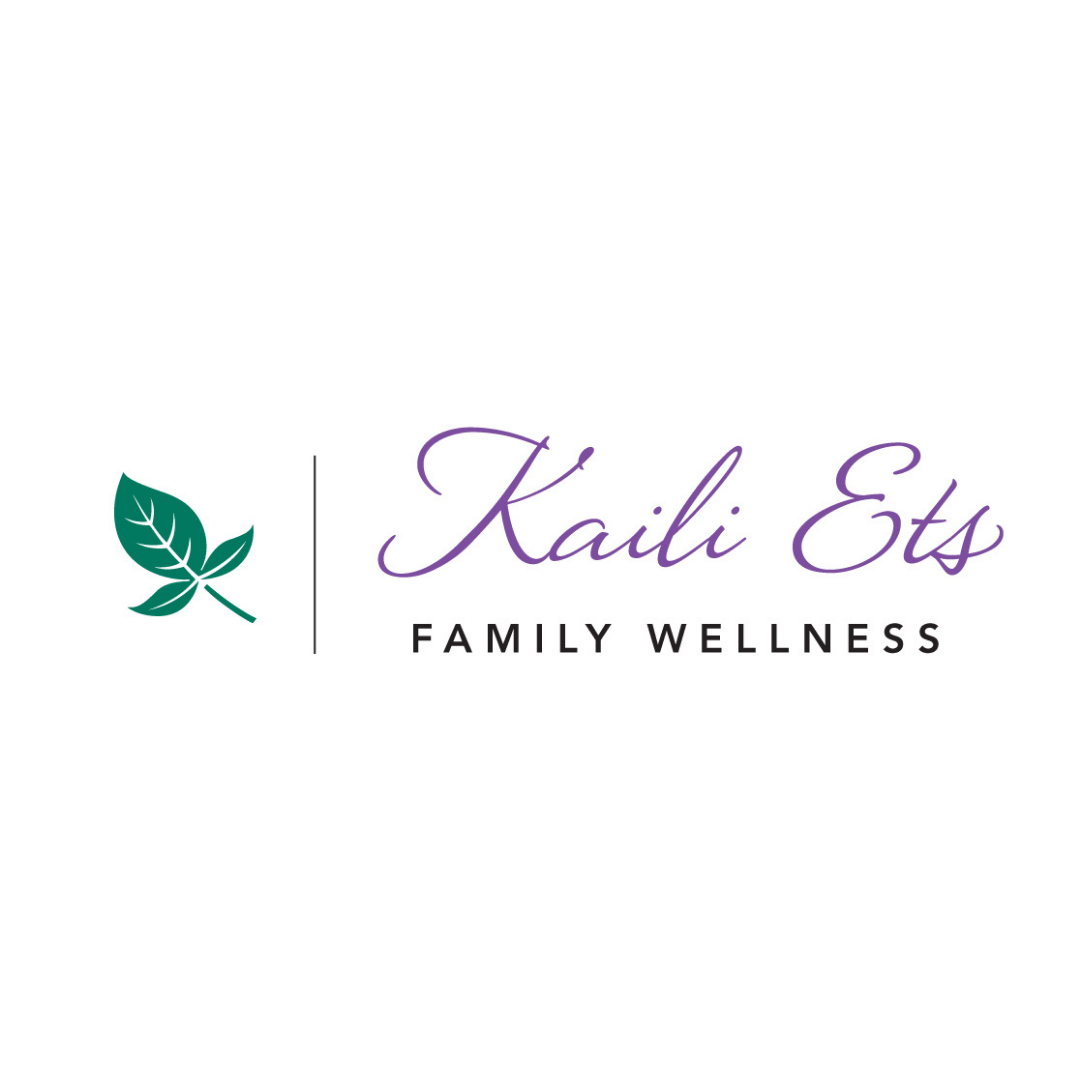 Reducing the overwhelm of motherhood, one mama & baby at a time.
Already have an account? Log in!
Affiliate Registration
Scroll to the bottom of the page for further details
Welcome to the Kaili Ets Family Wellness affiliate program.


The affiliate program details are:

1. 30% commission for all online courses over $29
2. 20% commission for all 1:1 service referrals (20-60 min consults, Basic Package, Premium Package)
3. 20% commission for all group program (Babies @ Play classes)


The payout is done manually on my end, so it will be done on a monthly basis.
If you would prefer a different payout timeframe, please reach out and we can discuss.