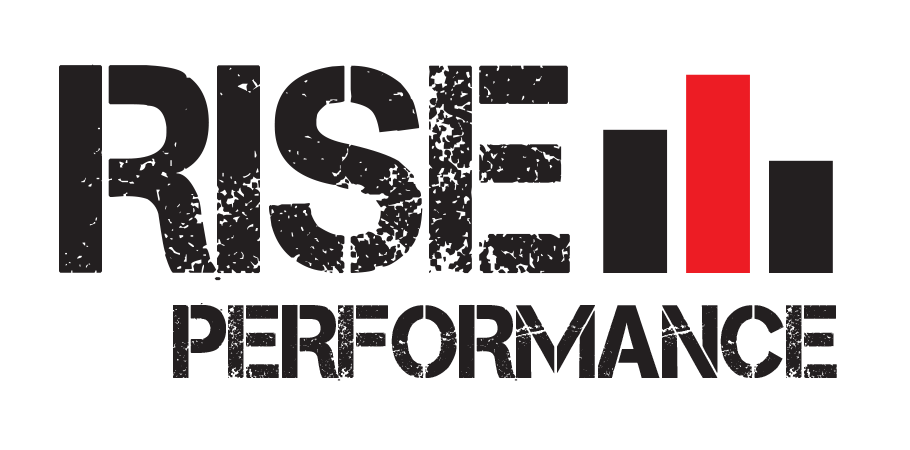 Welcome to the Executor Program.



Already have an account? Log in!
Affiliate Registration
Scroll to the bottom of the page for further details
Fill out the form to apply
for a position on our Executor Team.



To qualify, you must have a public Instagram account. We cannot efficiently
review accounts which are private. Applications will be automatically declined
if any field is left blank.



Your privacy is important. We will never share your email or information with
anyone, ever.







See the FAQ page