Back to listing
Blocks Nutrition
---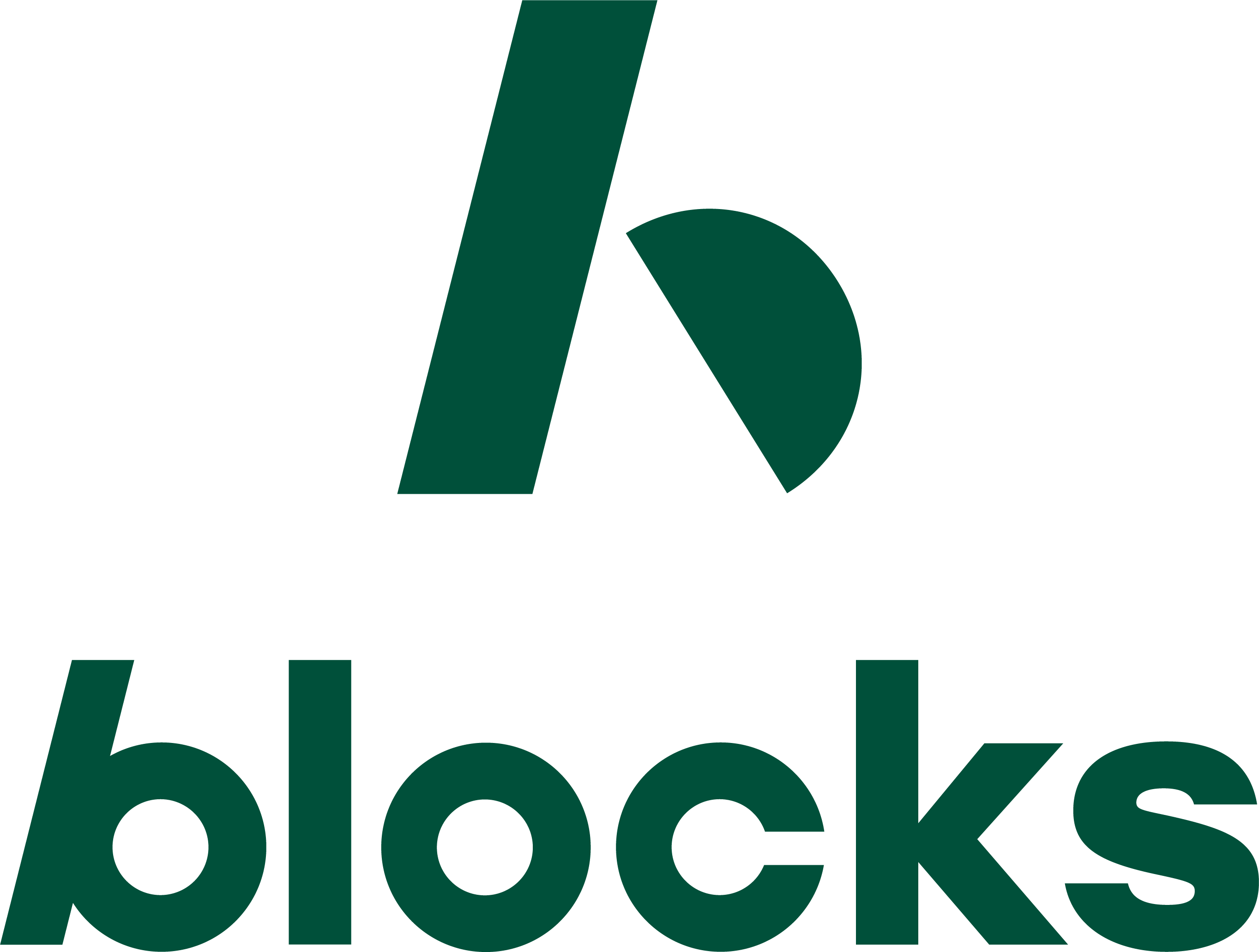 Description: With all natural products, a comprehensive NSF certified line and a programcatered exclusively for only one personís needs and goals, we know we will have agreater impact on each life.

We have done the research, can back it up, and are here to share our products tobetter the world. We are delighted and eager to build a lifelong community ofexperts and enthusiasts.

Based on your hard work and notoriety in your community, you have been handselected to partner with Blocks Nutrition and are a crucial piece to help usaccomplish our vision of building a healthier world!

Join our team and help us build together!