Back to listing
Lookah
---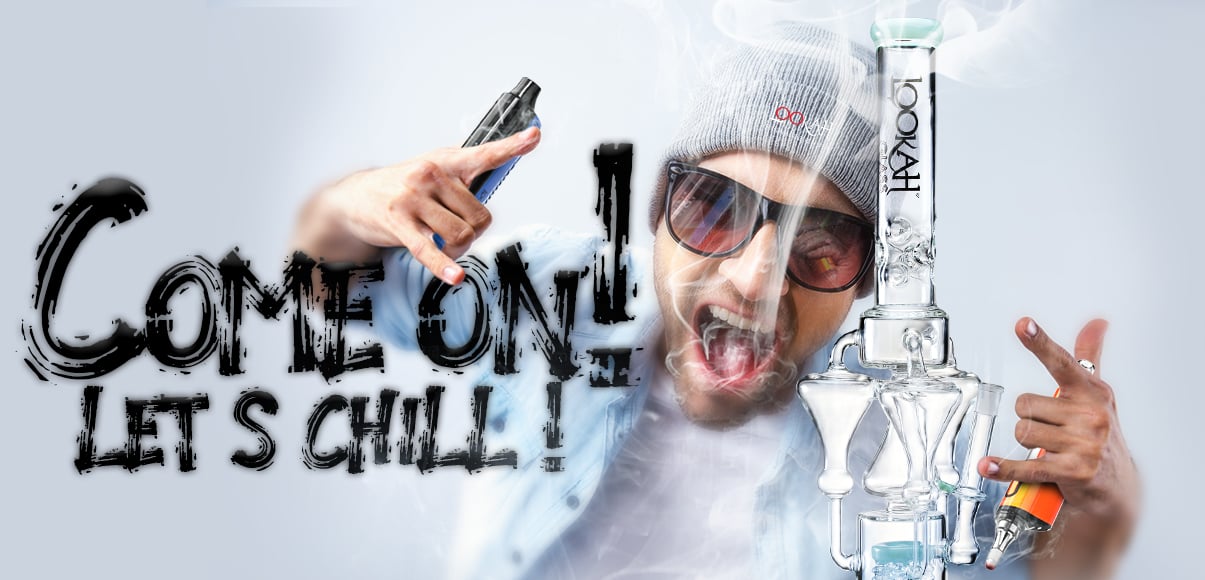 Category: Health and Fitness
Description: We pay 5% on every order* placed on www.Lookah.com and payout once you reach $50.00. Payments are made via Paypal or store credit to your Lookah account.

Lookah is a manufacturer of premium glass dab rig, water bongs, and vaporizers for oil, wax, and dry herb. All our glass water pipes are handmade by skilled craftsmen. With a growing range of dab pens and vaporizers for oil and dry herb, we have an extensive selection of cannabis paraphilia to choose from.

*Not applicable for bundles and apparel.