It has been an exciting year for all of us! We are very grateful for every single customer and will continue improving our app in the next year even further to ensure the best affiliate marketing experience. Read on to find out what has been going on at Affiliatly.
1. New search field for associated customer emails  
Got many customer emails assigned to your affiliates? We know it has been a hassle to search through them. Now you can simply enter your customer email into the search field for immediate results.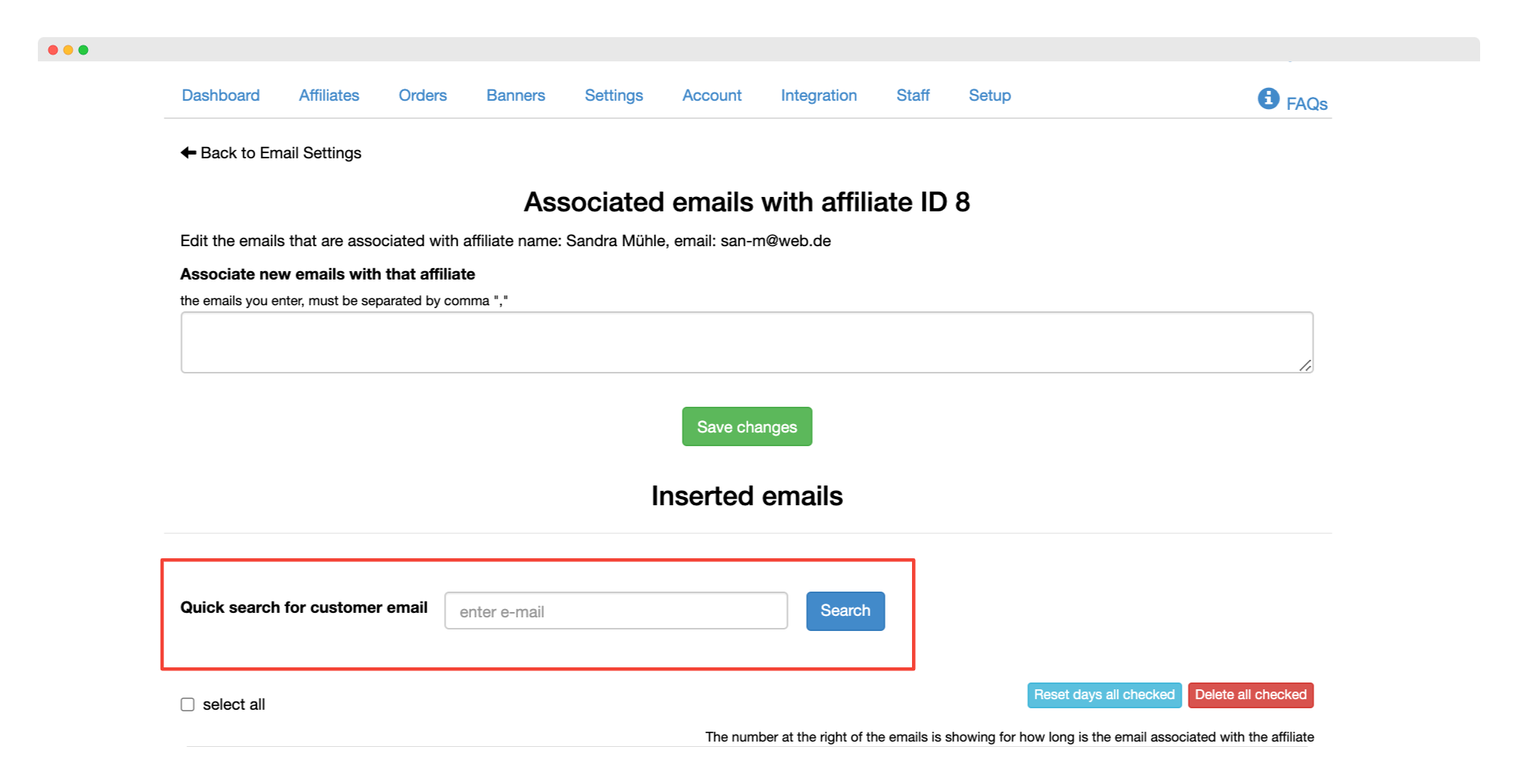 2. New languages for the affiliate panel: 🇳🇴 & 🇰🇷
We are happy to announce that we've added Norwegian and Korean as a new languages for your affiliates. You can now activate the new language from Settings > Customization > Translate the affiliate's panel to. This allows your affiliates to have their account translated to the Norwegian and Korean languages. Set them as default if you wish and don't forget to hit the Save Changes button.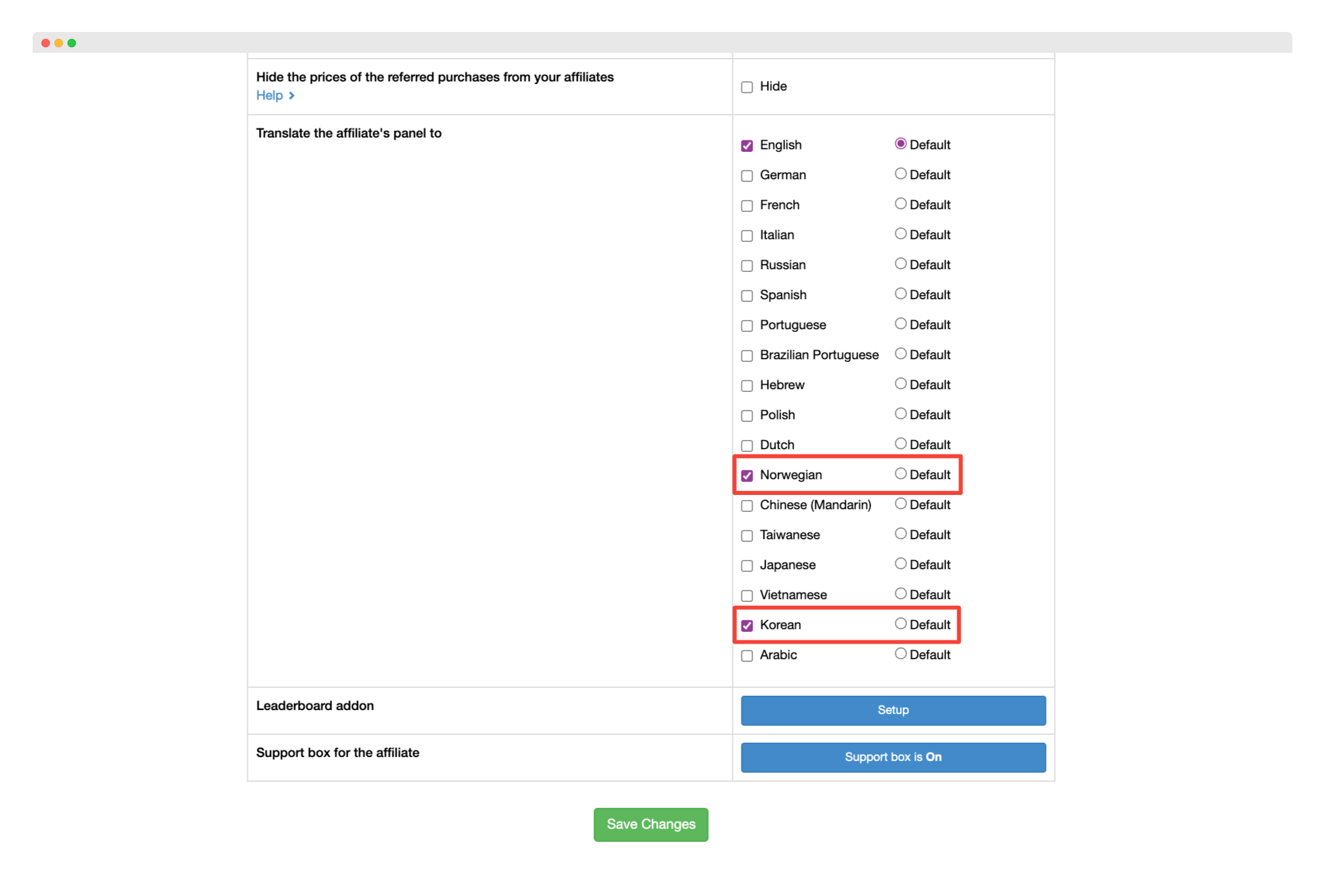 3. New field for the affiliate registration page: PayPal address
You can now add the field Paypal Address to your affiliate registration form. Just go to Settings > Customization > Additional fields for affiliates and check the box. You can even set the field as Required. This ensures that you collect the PayPal address for every registering affiliate.

Leave us a comment and let us know how you like the new feature releases. We're eager to know! Your feedback will help us to make Affiliatly even better. We'd also like to thank you all for your trust and support and wish you a lovely Christmas 🎄 See you next year!