In the last couple of months, we've been working a lot @ Affiliatly. Apple's new privacy feature pushed us to make changes to the tracking code and some options had to be restricted. We gave everything to find the best workaround and also released further improvements. Read on to find out what has been going on at Affiliatly.
1. Affiliatly Knowledge Base
We are proud to announce the release of our new knowledge base. We have rewritten and updated all of our FAQs and tutorials and you can now find everything together in one place. Maybe you have noticed already that you are led to a new site when clicking on the ⓘ FAQs in the top right corner of your panel? We hope you enjoy browsing through the new content and step-by-step guides. We're going to constantly update and add more articles, depending on your requests, so please don't forget to rate our articles ⭐

2. New Zapier Fields
We've added two new fields in Zapier for you:
tracking_link
cutom_link_code
Those fields can now be added when setting up a zap and give you the possibility to include the tracking link and custom link code (if set) of your affiliates for your external reports.
Not using Zapier, yet? Read this help article on how to set up Zapier with Affiliatly.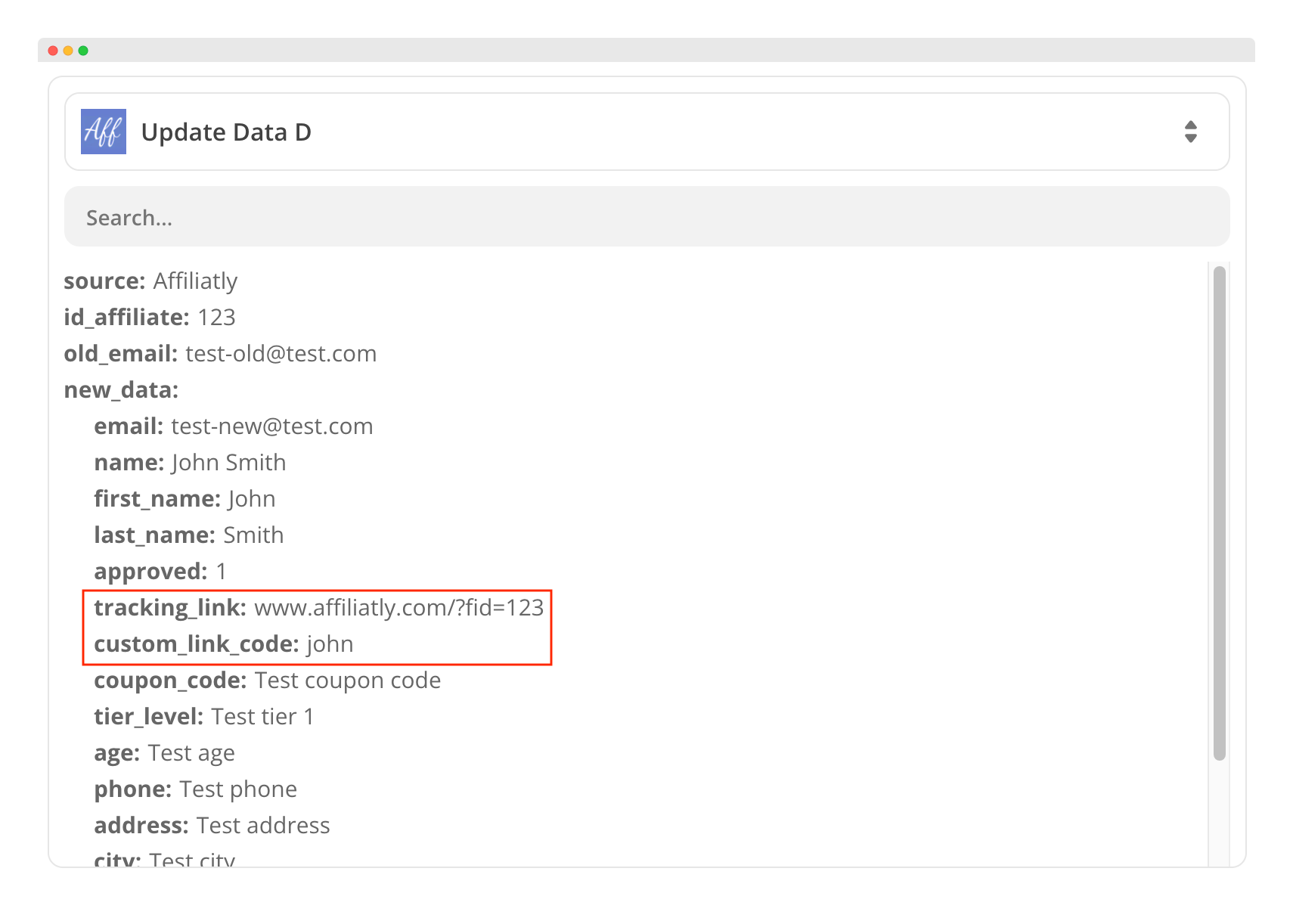 3. Easier Order Bulk Import
You have now the option to ignore import errors when importing orders in bulk. You'll find this option when clicking on Bulk Import on the Orders tab.
If checked, the file will be imported even if it contains errors. In case of errors, only a notification will appear at the end of the import.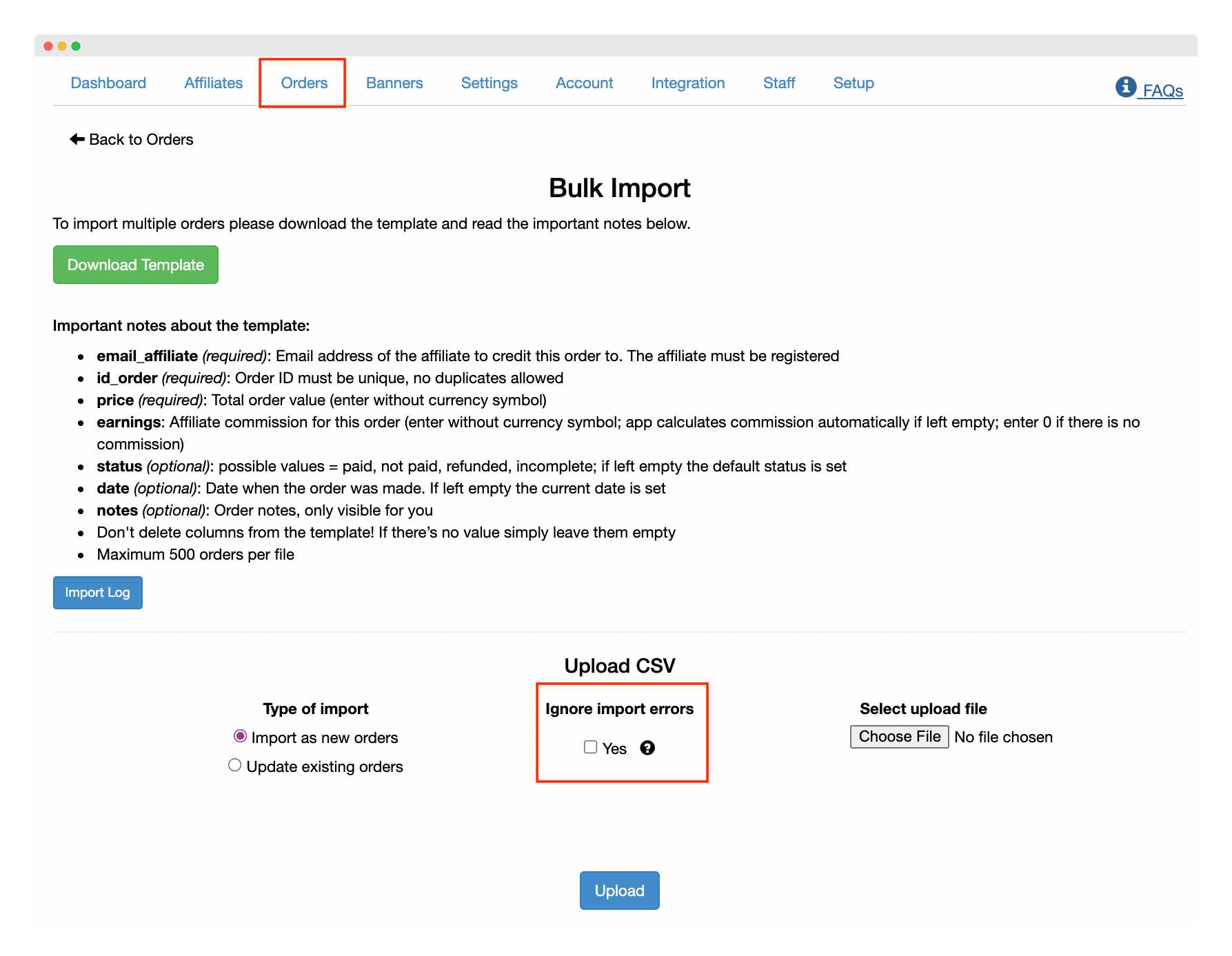 Leave us a comment and let us know how you like the new feature releases. We're eager to know! Your feedback will help us to make Affiliatly even better. Soon, we'll be back with more updates. Stay tuned!