Back to listing
DeRose Health
---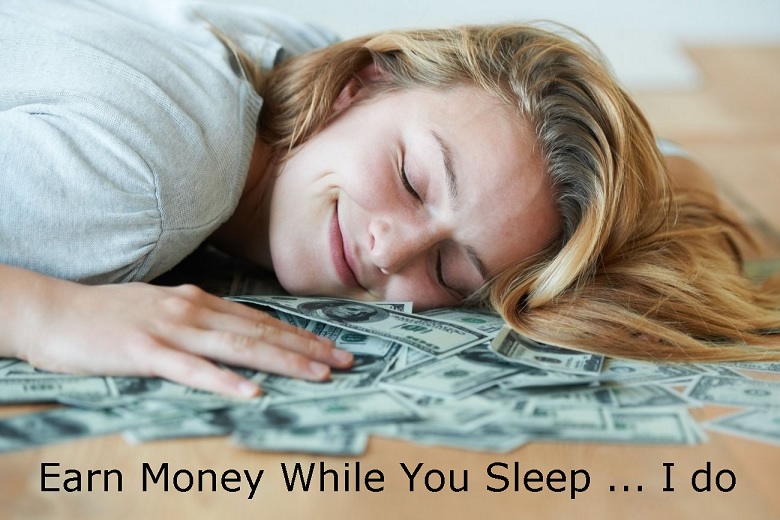 Category: Health and Fitness
Average order: 101.00$
Description: Earn money while you sleep! (I do)

The first $500.00 in gross sales you earn 20%.

Earn $501.00 in gross sales and increase your commissions to 30%.

But if you are a SUPER AFFILIATE you can reach 50% commission. This happens at a total gross sales of $5000.00.

My company is growing fast - hope you'll join the ride!