Back to listing
STIRZ Brands
---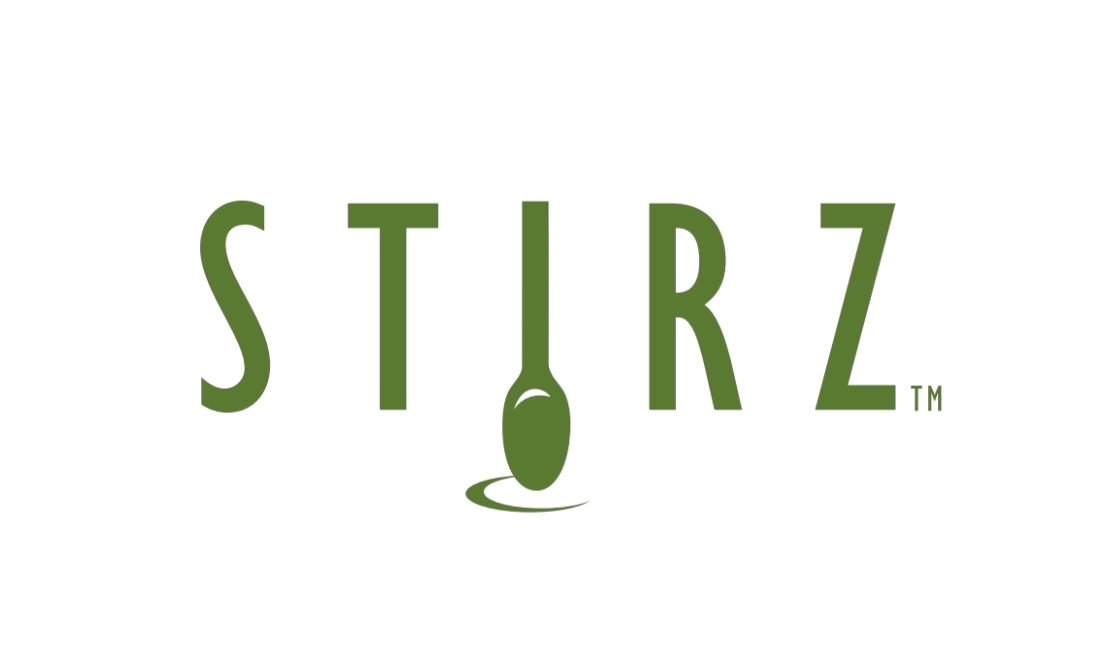 Category: Food and Drink
Description: ABOUT US

STIRZ Brands is a socially conscious brand that manufactures innovative zero waste single serve dissolving coffee pouches for outdoor adventurers that are passionate about camping, hiking, backpacking, fishing, hunting, and landscape photography.

In addition to our zero waste pouches, our packaging is 100% biodegradable compostable.

As a new brand entering the US marketplace, we will be scaling into future products that include premium ground coffees, loose leaf teas, hot chocolates, and much more.

COMMISSIONS:

We have structured 4 commission tiers that range from a low of 20% to a high of 35% on all gross revenues (shipping fees and taxes excluded).

Commissions can be earned on all current store products, and any future products that will be added to our store.