Back to listing
Vanartic
---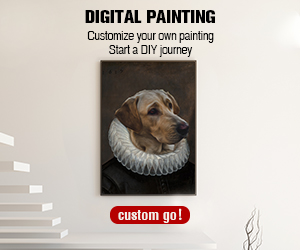 Category: Marketing
Description: Vanartic is focus on the custom WOW pet portrait as art, also can DIY arts for home decor. It is very popular Fashion and Nobble for Home Decor.

If you are the pet lover, It is easy to earn $1000 a day here,
If you have over 1000 followers, it is easy to get $1000 a day.

Express your love, Better your habits.
Try it from now, Earn more without regret it.