Back to listing
Cre8iveStyle
---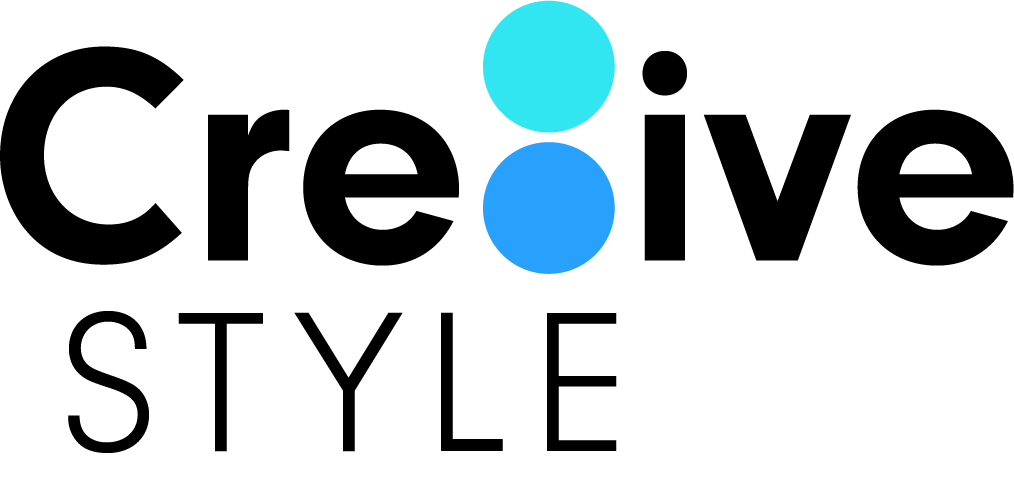 Average order: 75.00 CAD
Description: Welcome to Cre8ive Style. An online clothing store primarily for women.
We also offer clothing items for infants and youth. At the point, we only ship to Canada, US, UK and Australia and will only look at affiliate requests from these countries.
Commission: Your guest receives 20% off, and you earn 10% commission for each successful order. No minimums.