Back to listing
diamondart.love Grand Opening
---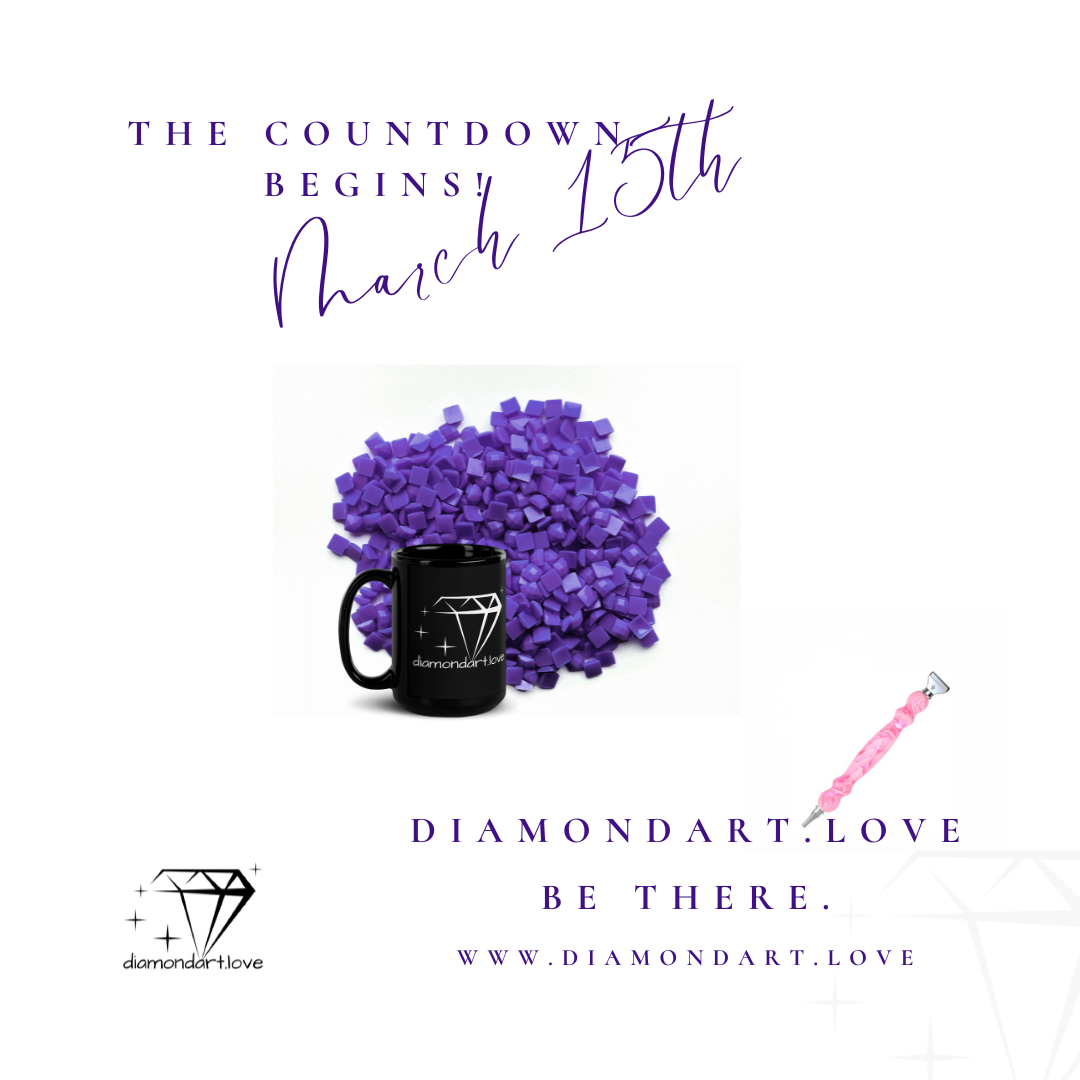 Average order: 65.00$
Description: diamondart.love's Grand Opening is 3/22/23. New member's will get $5 in diamondart.love Digital Reward coins to use toward their first purchase and earn them on every purchase.
An additional $5 per sale will be given to affiliates for each sale generated through their link beginning at launch on 3/22/23 until the next campaign begins.
The Grand Opening Campaign is currently set to run for one month; through 4/22/23.
diamondart.love sells Diamond Art Kits and Accessories and diamondart.love branded merchandise including t-shirts, phone cases, etc. and diamondart.love's line of premium cosmetics.