Back to listing
Hidden WiFi VPN Router - Fastest VPN Router in the world!
---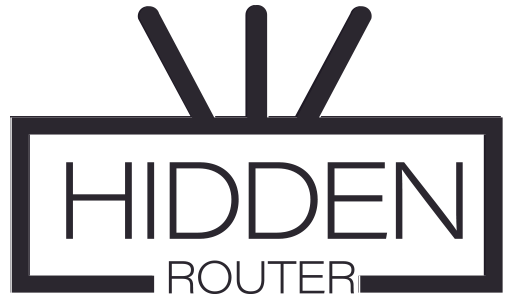 Category: Electronics
Average order: 200$
Description: Join the fastest VPN router in the world! With VPN speeds of over 200Mbps - you will be offering truly the best and only sub-$200 VPN router capable of such speeds. Get in touch with us to find out more - sales@hiddenrouter.com ! Commissions starting at 5%, PayPal payments, 14 day cookies, banners and coupons available! All approvals done manually.