Back to listing
Bitcoin Store
---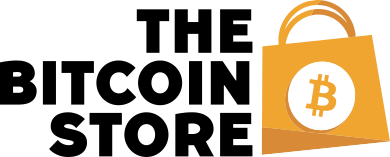 Average order: 19.99$
Description: We promote the age of decentralization in popular culture.

Join our referral program to receive 15% commission. There are different options for you depending on if you want to refer a few friends on social media to large email campaigns and website/blog banners.

You can get paid in Bitcoin or PayPal. All you have to do is sign up for an account on the left and you will receive all the information you need to get started.