Back to listing
HEXA Comfortable Vegan Shoes
---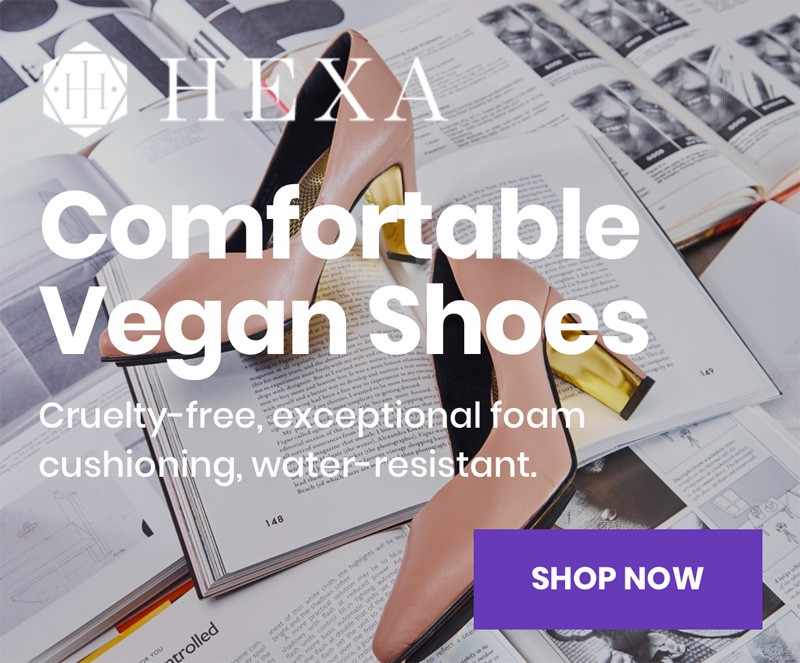 Category: Apparel/Clothing
Average order: 64$
Description: Earn 5% commission on affiliate links on all products for orders as low as $64. No codes needed. Payout via paypal only.

Feel free to use all the banners provided on your website.

For text displays
"Explore HEXA Shoes, comfortable vegan flats, sandals, mules, loafers, pumps, high heels, clutch and bags – whatever the occasion, we've got your obsession covered."