Back to listing
Spiritual Warrior
---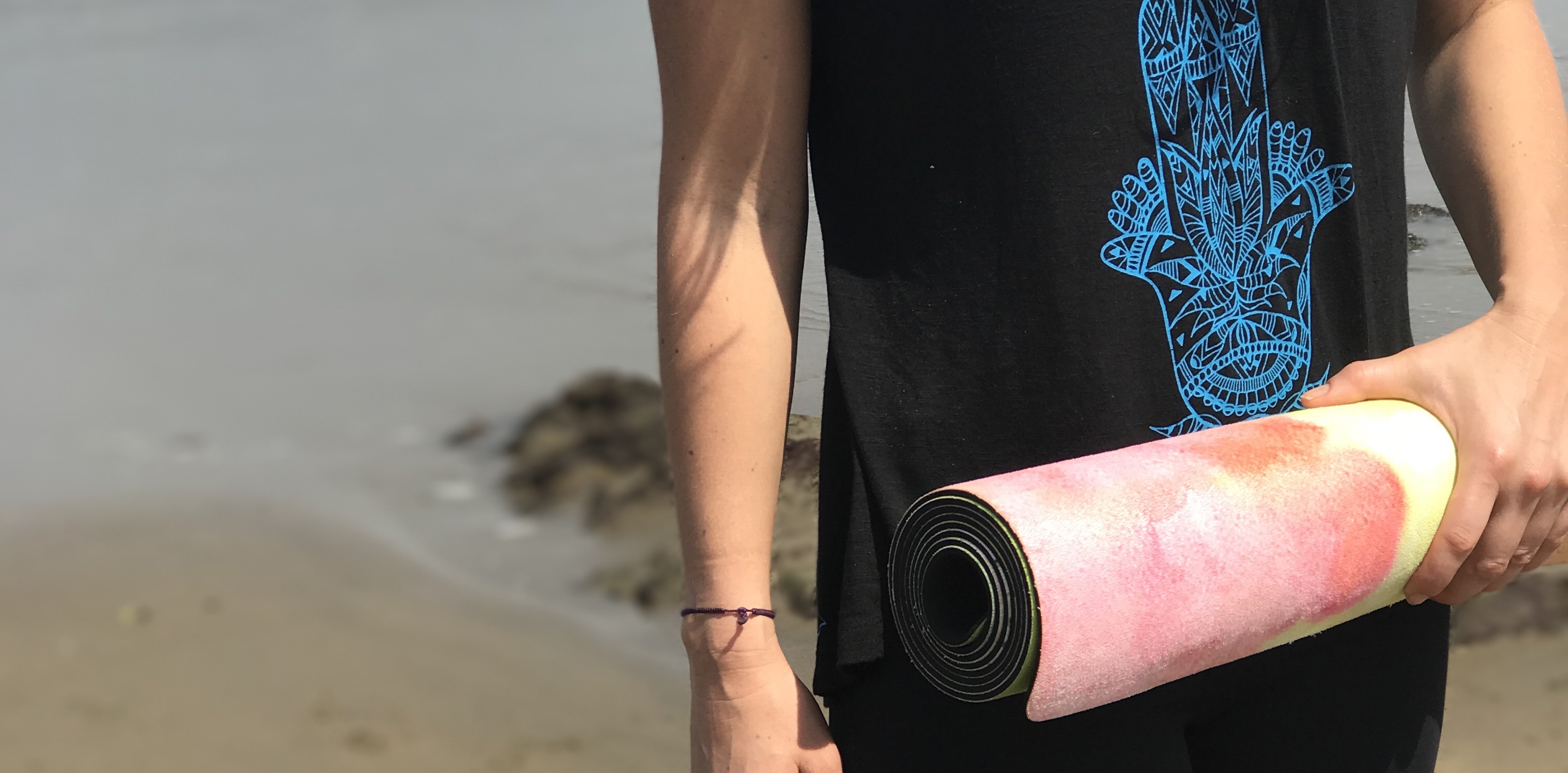 Category: Sports
Average order: 60$
Description: Become part of our tribe by applying to our Warrior program!

As a brand focused and committed to building communities filled with beautiful souls who inspire one another daily, Spiritual Warrior wants to connect with yogis who share our values and vision.Through our beautiful designs and conscious sourcing we want to empower, elevate daily living to the fullest of potentials, and spread love and hope in every corner of the world.

Being a Spiritual Warrior and joining our tribe means being an inspiring role model in your community. By doing so, you are rewarded with a commission on every sale you refer, special offers and discounts for you, your family and friends, and your social media followers. Our Warriors are also rewarded with early releases and promotions, being preferred for sponsorship for challenges and giveaways, and many more opportunities to work with us.

To get started:
1. Follow us on Instagram @spiritual__warrior and Facebook @spiritualwarriorshop
2. Then fill register on the site
3. Members of our tribe will review your application and if accepted you will receive a welcome email with your personalized link to share with your friends, family and followers. At the end of every month we will send you a report of the sales and a 8% commission on the total sales made using your code! (Paid Via PayPal)
4. Tag us on your photos and we will choose some to feature on our social media pages to help build your following as well as ours.
5. Thank you for your interest in becoming part of our Tribe! If you have any questions feel free to email us: info@spiritualwarriorshop.com We look forward to welcoming you into the program!